T560 vibrometer User Case - Lute Electric
T560 vibrometer User Case - Lute Electric
User profile
The state designated power transformer enterprise, one of the backbone of China's electrical machinery
manufacturing enterprises, its leading products dry-type transformers, oil-immersed transformers, voltage levels 110KV and below, the annual production capacity of 8 million KVA.
Products are widely used in China Central Television, Pudong International Airport, Shanghai Volkswagen,
Nanjing Metro, Jinan Iron and Steel Group, Huaxi Xisai Mountain Company, Sichuan Muli River Shawan
Hydropower Station, Huaneng Qinling Power Generation Company and other major national projects,
and export to Southeast Asia, West Asia, Africa and other countries or regions.
Demand background
Transformer impact and collision record while transport abroad;
English interface analysis and processing software;
Continuous record for more than 3 months without interruption;
Maritime conditions Waterproof and corrosion protection requirements;
The recorder is inspected by a third party testing organization and the certificate issued by the
CNAS / ILAC accreditation body has international mutual recognition.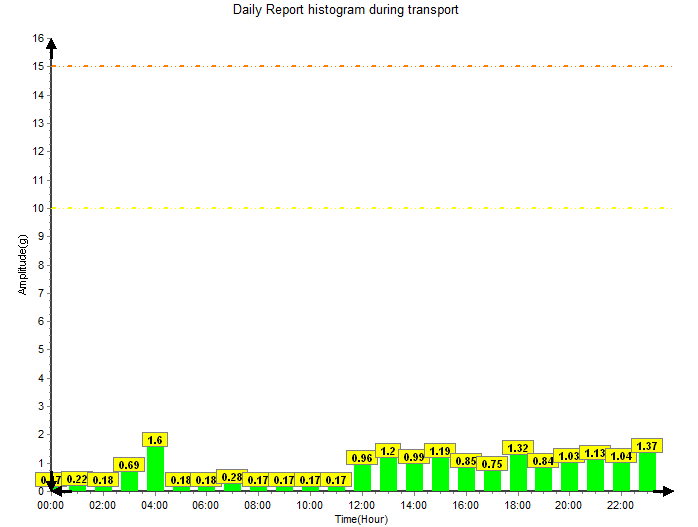 国际互认证书